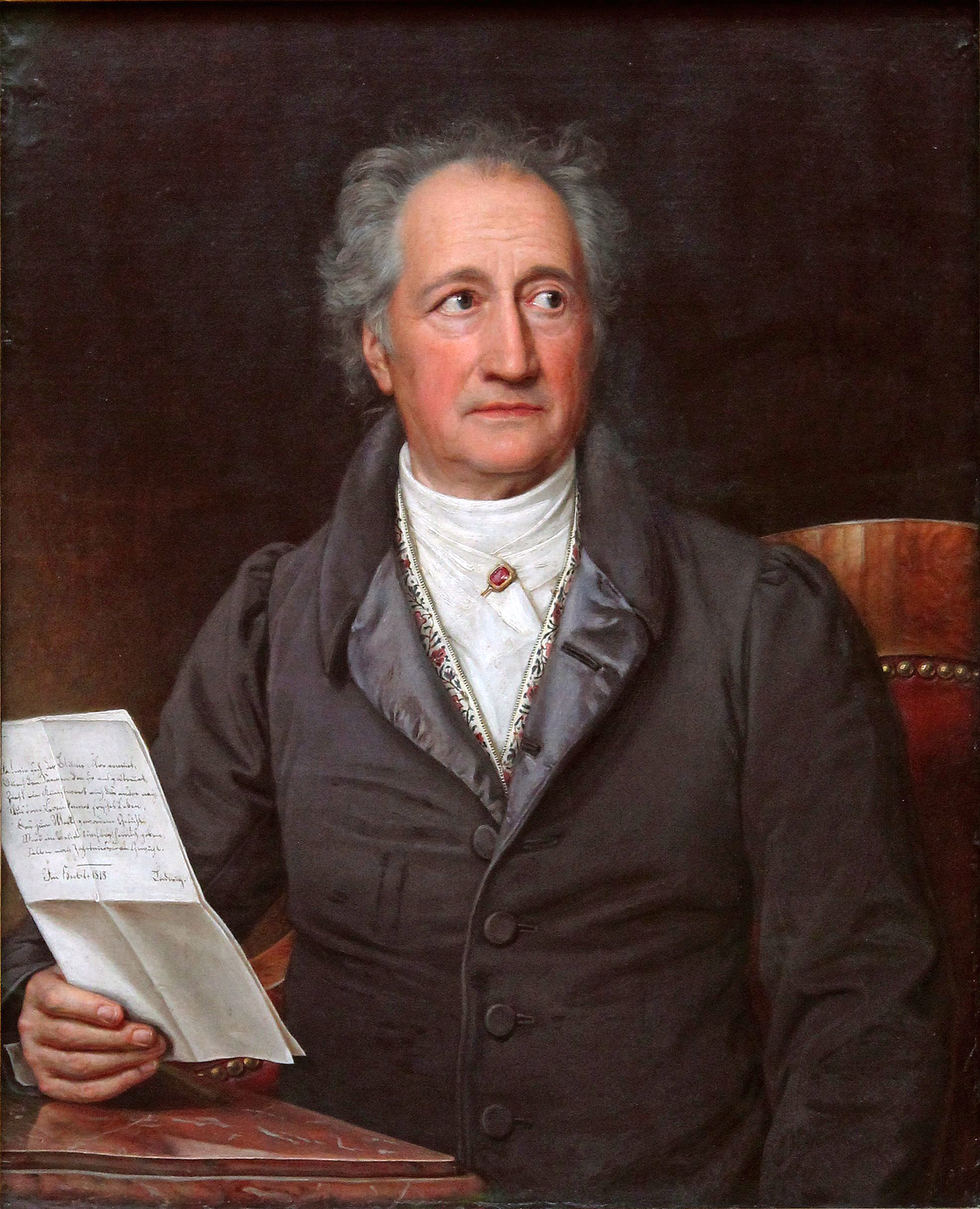 Johann Wolfgang von Goethe
Johann Wolfgang von Goethe (28 August 1749 – 22 March 1832) was a German writer and statesman. His works include four novels; epic and lyric poetry; prose and verse dramas; memoirs; an autobiography; literary and aesthetic criticism; and treatises on botany, anatomy, and color. In addition, there are numerous literary and scientific fragments, more than 10,000 letters, and nearly 3,000 drawings by him extant.
He is happiest, be he king or peasant, who finds peace in his home.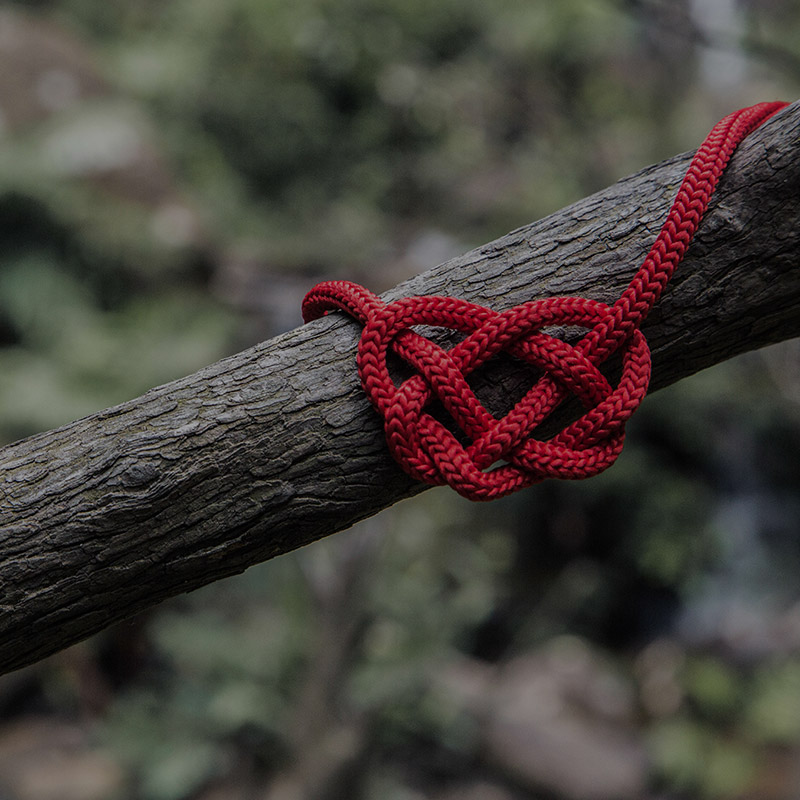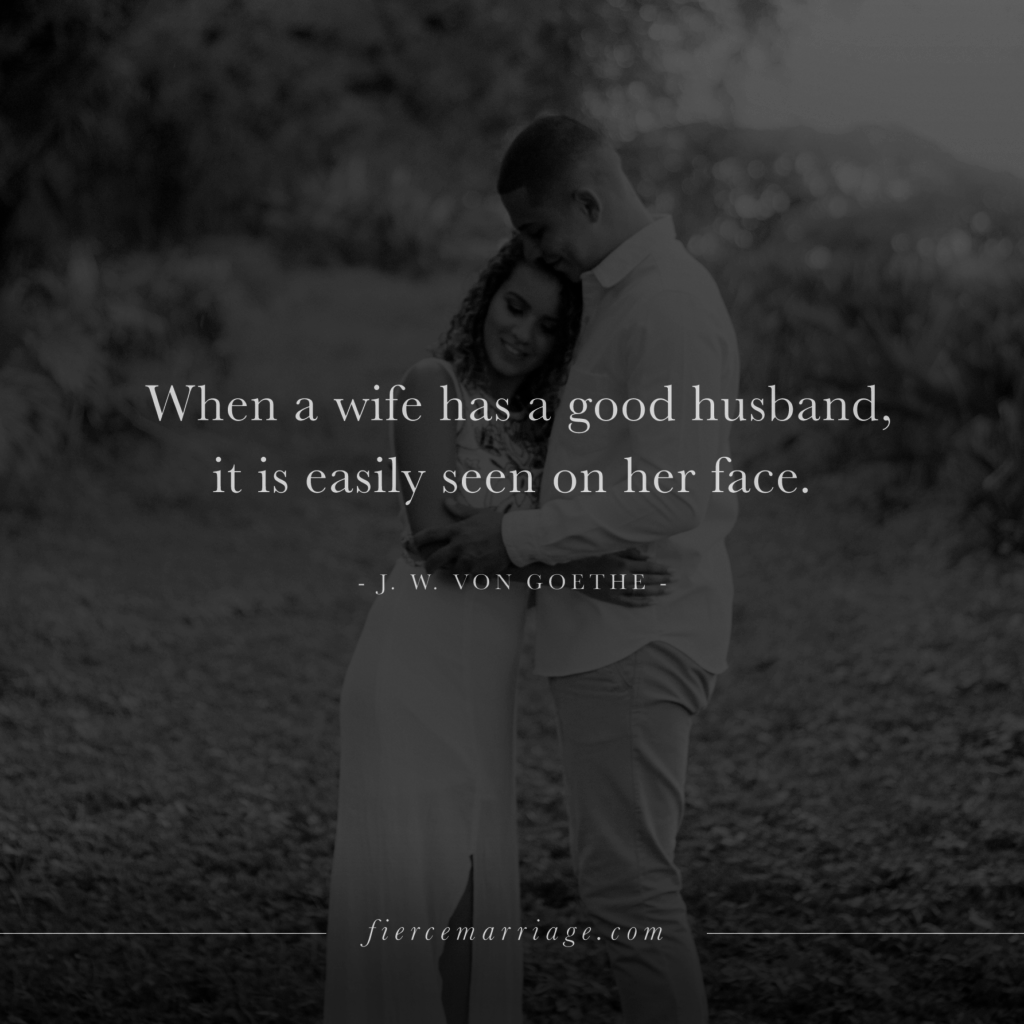 End of content
No more pages to load