Quote Text:
"Remember: God is working on your heart as much as He's working on your spouse's."
View More Quotes from Two as One
Available at Amazon

About the author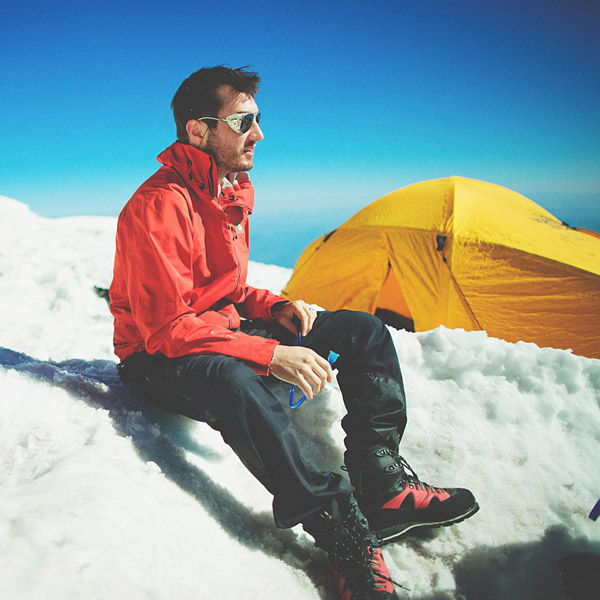 Ryan Frederick is passionate about helping men treasure Christ most and love their families well. He and his wife, Selena, founded their blog, Fierce Marriage, with one simple mission: to point couples to Christ. Together, their writing reaches millions of monthly readers around the world with the transformational message of the gospel.