Quote Text:
"Remember: God is working on your heart as much as He's working on your spouse's."
View More Quotes from Two as One
Available at Amazon

About the author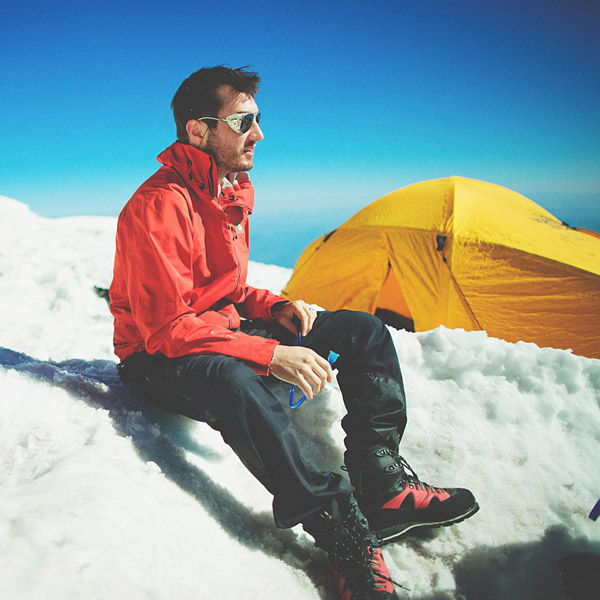 Born and raised in Tacoma, WA, Ryan graduated from the University of Washington with a bachelors degree in Business Management and Marketing. He started his career in commercial construction and worked for 4 years at the Washington State Department of Natural Resources (DNR) as a Construction Project Manager and Resource Conservation Manager or an "RCM" (wow, that's a mouthful).
In 2009, he quit his job in state government and took a risk. He and Selena moved to sunny Palm Desert, CA to start a solar design & installations company. Though the business never sold a dime, Ryan's "side gig" as a web developer blossomed into a full blown marketing agency known simply as "emg".
In 2011, Ryan started his second venture, Crux Watches, and quickly realized a new passion in social enterprise.