Quote Text:
"Relationships blossom when sacrifice takes the place of selfishness."
About the author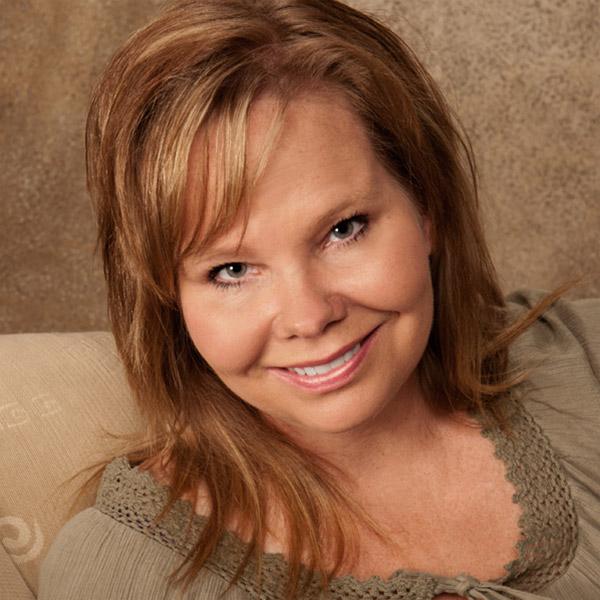 Darlene Schacht is the well-known Time Warp Wife whose purpose in ministry is to encourage wives to put God first in their lives. She inspires women to love their husbands and children, and to be good keepers of the home.
She's an Evangelical Christian who has been married to her husband Michael for over twenty-six years. They have four children and two adorable pugs. Their lives are basically surrounded by three things: faith, family, and books.